Before we get to the St. Patrick's Day t-shirts, I have one question for you.
Are you going to show your Irish pride this year?
Because last year, you really dropped the ball. You showed up to St. Patrick's Day happy hour wearing a blaze orange t-shirt.
Don't worry my friend, this year you're going to have the luck of the Irish. Because these 10 St. Patrick's Day t-shirts are from the talented Zazzle community.
The featured designs were selected from a Zazzle forum post where I asked people to show me their best St. Patrick's Day t-shirts. And, to spice things up a bit, I randomly selected someone to win a $10 Zazzle gift code.
Congratulations!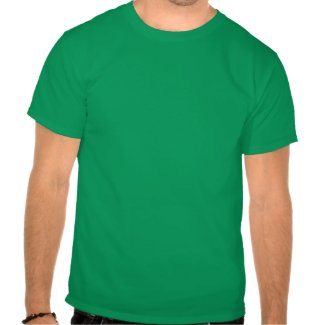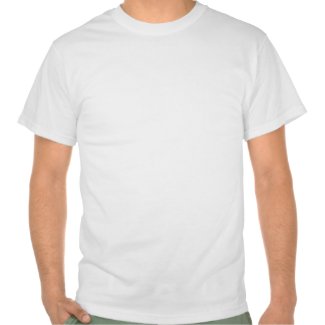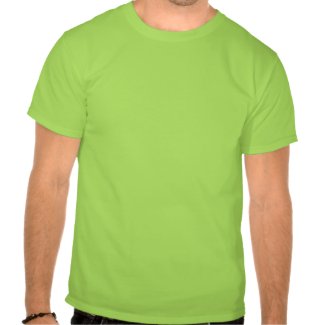 9. Craic Dealer t-shirt from 
TheSinx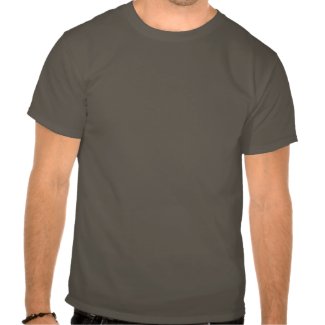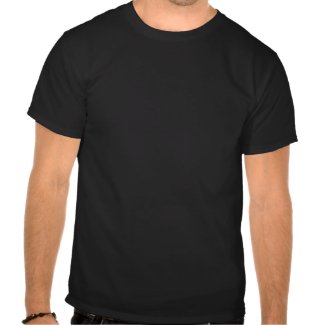 Remember, St. Patrick's Day is on March 17th. Thank you to the awesome Zazzle designers who submitted their St. Patrick's Day t-shirts. You should also check out, 13 St. Patty's Shirts that'll Make you Crave Green Beer.
Cheers!